Maxmatic Food Waste Disposal Units
For more than 50 years Max Appliances have supplied domestic and commercial food waste disposal units.
Over the years the products have been marketed under several names starting with Bestobell Home Appliances, Econa Parkamatic, Econa Appliances, NT Appliances and now Max Appliances.
Kitchen bins have always been an unpleasant part of any kitchen; leaking bags, smells, pest and hygiene problems can all be reduced with the use of a Maxmatic Waste disposal unit. 
Visit our Commercial Food Waste Disposer Website here 
Covid 19 Customer Update … Please note that our Westfield shop is currently closed, please order on our on-line shop or email us at web@max-appliances.co.uk
August 9, 2022. For the moment all enquiries are being dealt with by email, please use web@max-appliances.co.uk and will come back to you promptly. Please stay safe and well.
The Maxmatic Range
Make your kitchen a hygienic place to prepare food.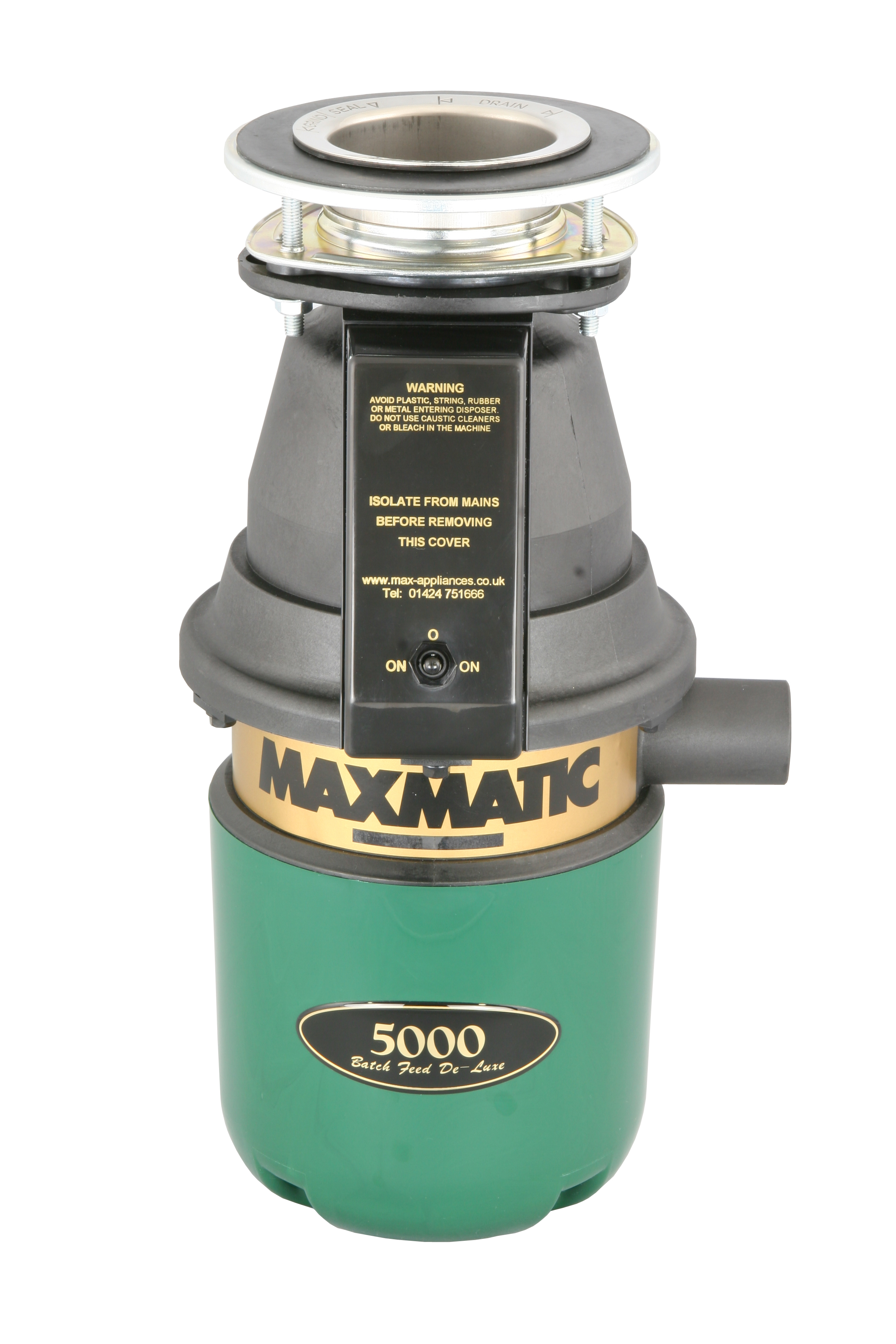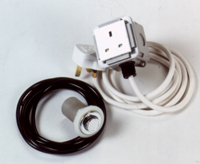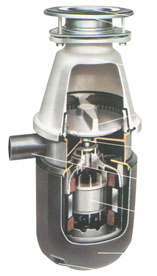 Refurbished & Factory Seconds
These units are either factory re-built from service exchange or new build that have some sort of superficial imperfection that will not affect its performance or life expectancy.